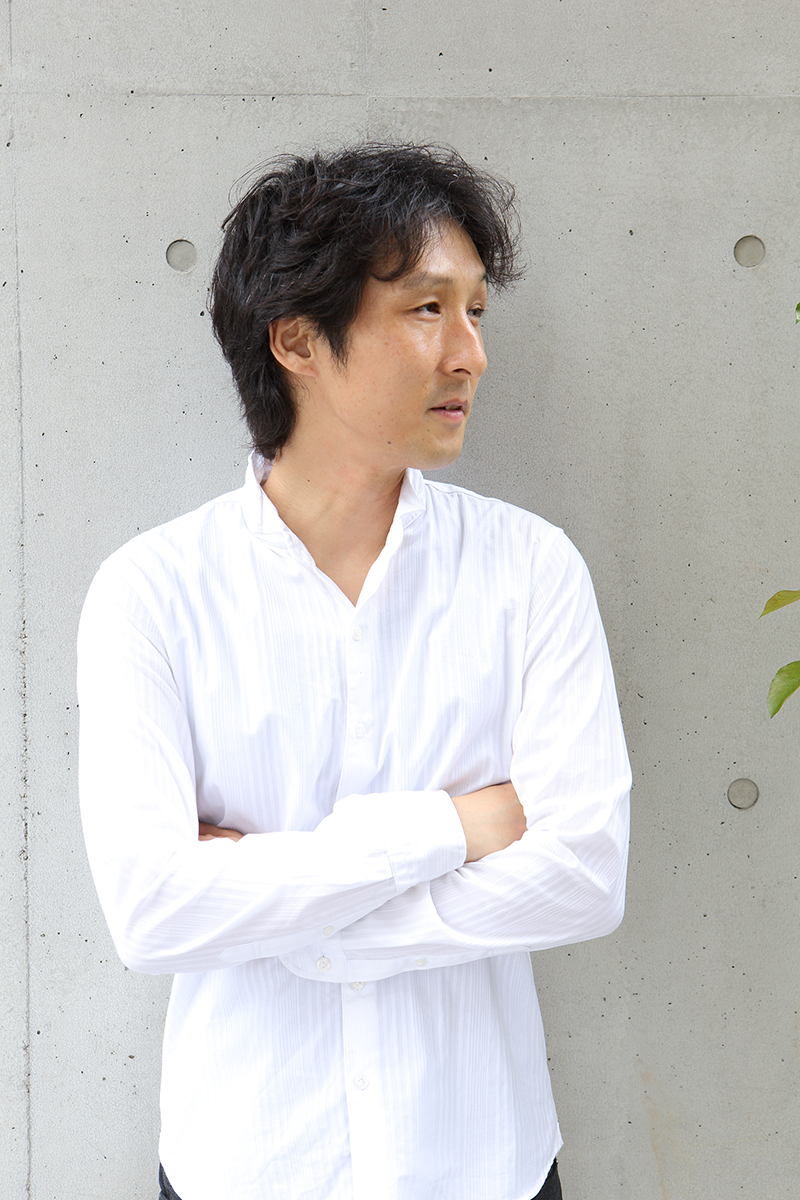 Pianist, Composer
Yoshitomo Kitano
Early years and studies

Yoshitomo Kitano was born in Yokohama in 1971. He began piano lessons at age 4, and started compositon at age 6. He lived in Budapest from 1998 to 2002, and studied at The Liszt Ferenc Academy of Music in Budapest. He studied piano with Ágnes Ratkó, Balázs Szokolay, Balázs Kecskés, also studied composition with János Vajda. In Japan, he studied piano with Yukiko Ohmura.

Performance and albums

Kitano's debut solo piano album 'Soniferous garden' was released in 2002. And the other solo piano albums 'Soniferous colors'(2005), 'Soniferous horizon'(2006), 'Birds''Festival(2008), Liaison(2009) ware also released.
He played the piano at many concerts, and composed pieces for movies, musicals, project of publisher and the others.